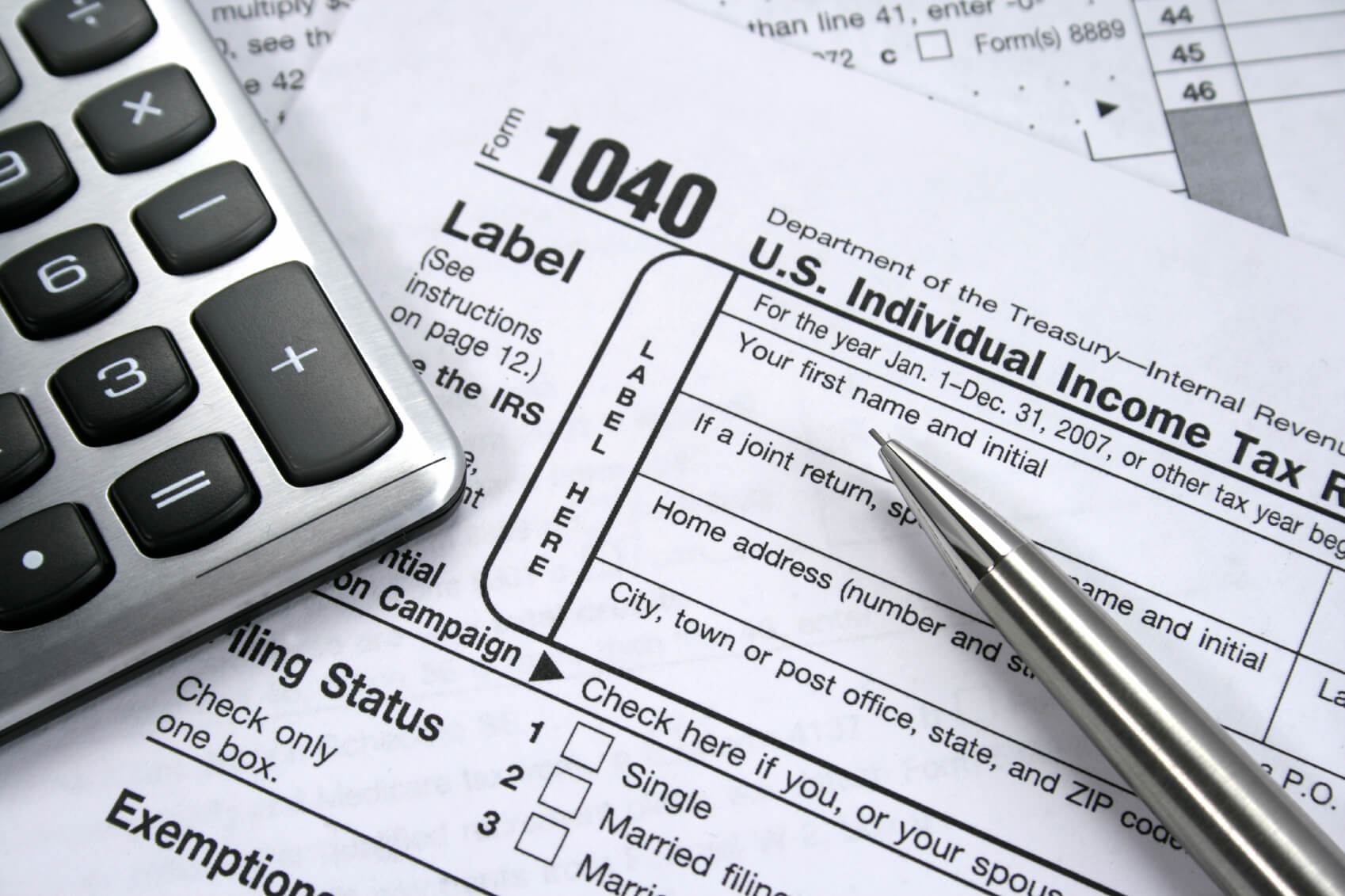 What You Can Expect as a Client
During our first meeting, we become acquainted with your overall financial and tax situation.   This allows us to look for opportunities to save taxes for you not only on this year's return but in the future as well. When we review your tax records, we look for every legal way to reduce your tax burden while avoiding scrutiny from the tax authorities.
You can expect us to explain things in plain English and, regardless of how busy tax season gets, you can expect us to take the time needed for you to be comfortable with the tax return we prepare. You can expect experienced, professional and client-centered service.  
We don't just fill out the tax forms.  We go further and examine other issues such as  …
Whether you should change your withholding or estimated tax  payments
Whether you should contribute more to your savings for retirement or children's college funds or other savings plans
How upcoming changes in tax rules might affect you
Whether you are subject to the Alternative Minimum Tax and what, if anything, you can do to about it
Other tax planning or financial planning issues that are relevant to you
After your return is filed, we are accessible throughout the year to advise you on any tax planning or financial planning issues that may arise.
IRS Representation
If you receive any correspondence from tax authorities, we will decipher it and help you prepare a response.  If you are selected for an audit, we will represent you.
Confidentiality
There has been a growing trend for tax preparers to outsource their tax work during busy season to accountants in India.   You can expect that your return will be prepared in our office and that your information will be safeguarded and protected to the best of our ability.
Fees
Our fees are competitive with other CPA firms in the area.   Fees are based on the complexity of the return and how organized a client's records are.   We are not the cheapest in town and we are not the most expensive.   We built the practice over 25 years by providing good value to our clients.