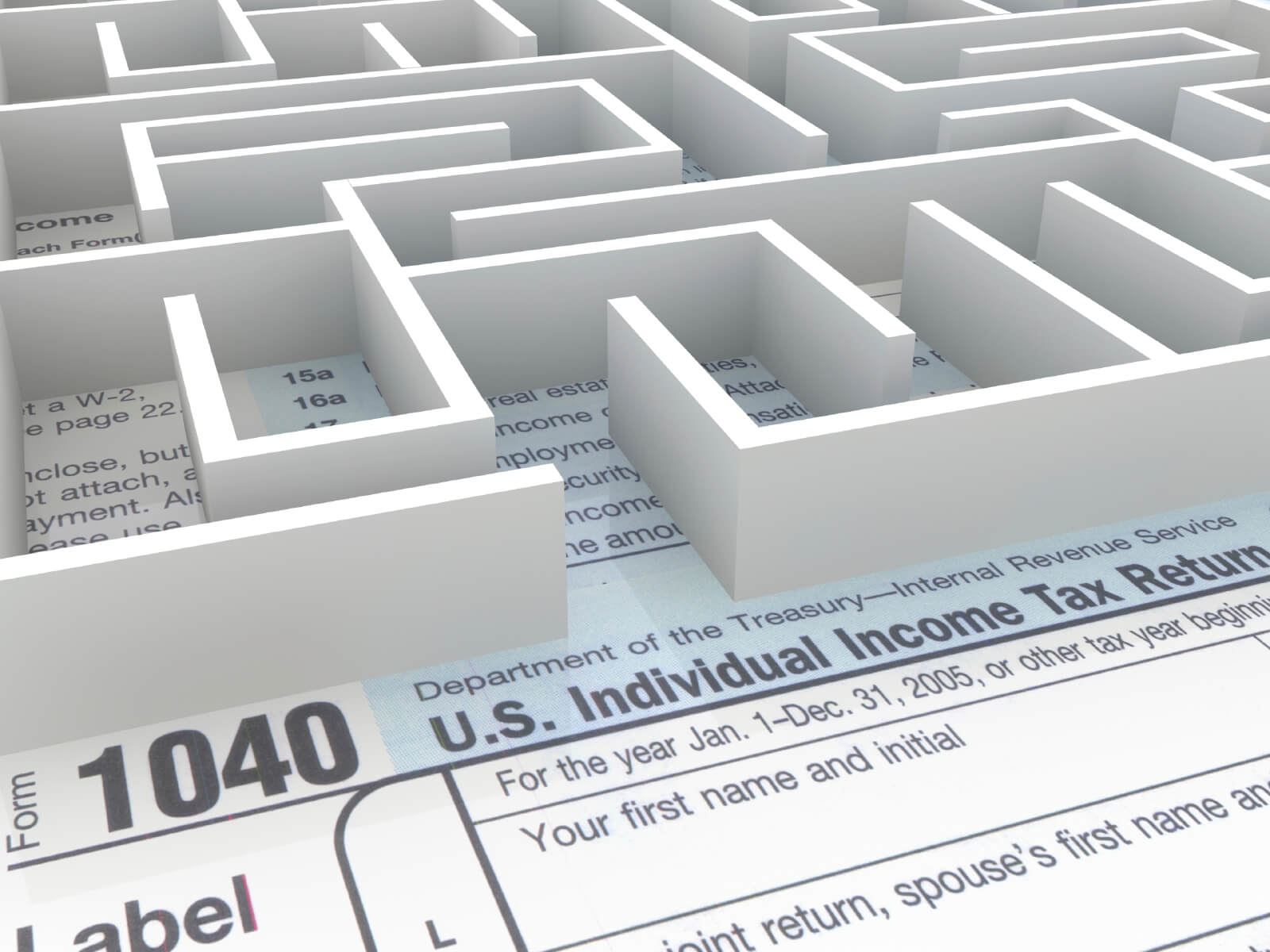 Tax planning involves more than preparing returns for the past year.  In fact, there is often little that can be done once the year is over.  Tax planning is a forward looking process and often involves more than one tax year.

We help you plan and prepare for future tax and financial issues.   Some common tax planning areas where we help clients are:
Whether to contribute to a Roth or a Traditional retirement plan
Retirement plan distributions and rollovers
Pre-divorce and post-divorce tax advice and financial planning
Starting up a new business
How to structure a transaction to save taxes
Any financial issue for which you would like a qualified, objective opinion
Tax planning could simply be just a tax projection so you know what to expect when your return is prepared.
Our professional staff consists of CPAs and Certified Financial Planners® so we are uniquely qualified to look at the whole picture.   Many of our tax planning clients also become financial planning clients at Main Street Financial, a related company.
They have peace of mind knowing that their tax and financial matters are handled by competent professionals.  They also have the convenience of having it all with a trusted advisor who understands their situation.