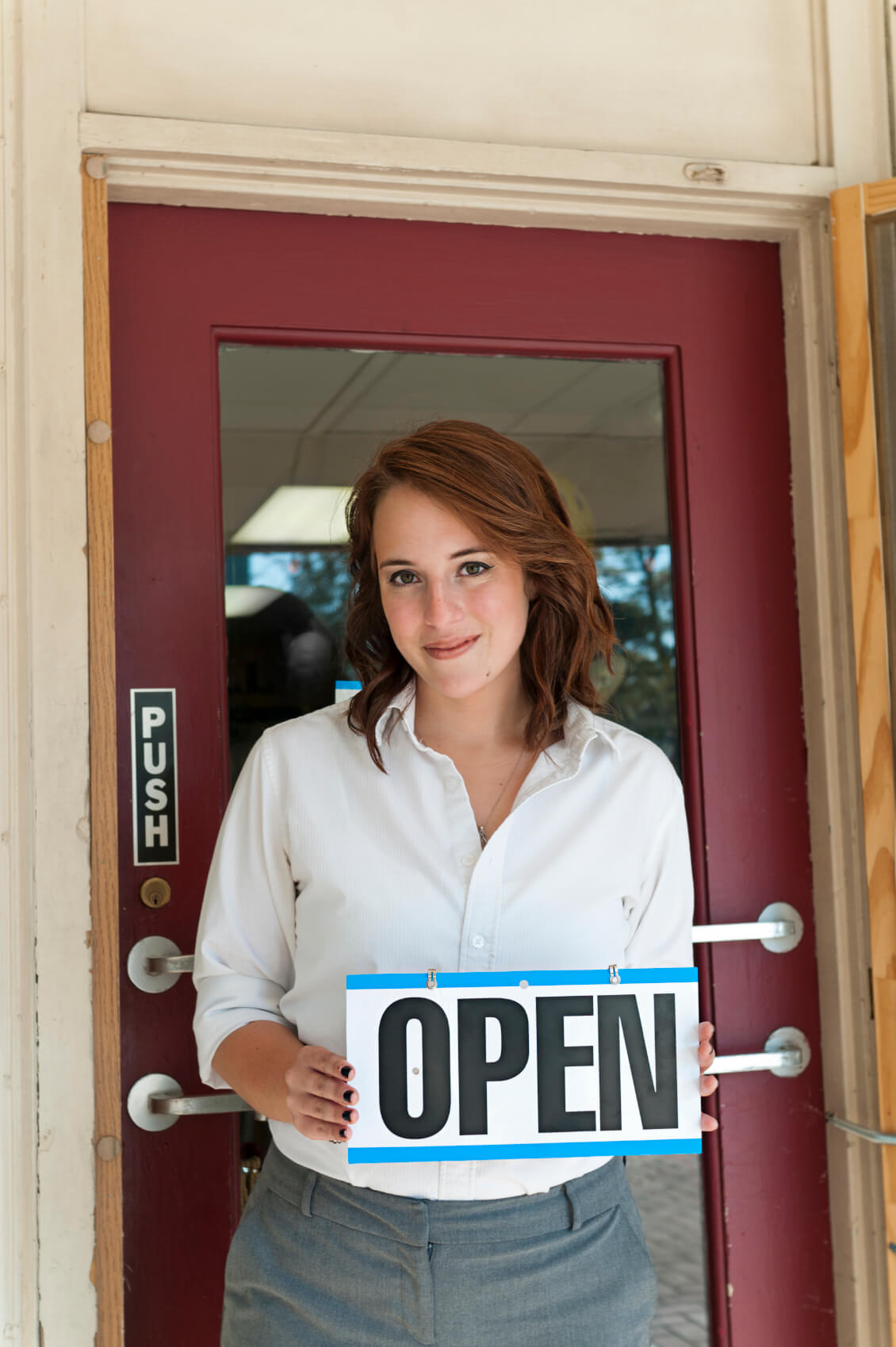 As independent and objective professionals, we can assist you in evaluating new business opportunities.  We will guide you in putting together all financial planning pieces of your business plan or just double check what you already have.
Once you decide to open a business, we simplify the start-up process.
Choice of Entity
We look at your business forecasts, tax laws and your personal situation to help you choose whether to operate as a sole proprietorship, partnership, corporation, or LLC.   We then walk you through the various requirements for registering with federal and state (NY and CT) government agencies.
Accounting System
We work with you to design an accounting system that will not only satisfy the tax authorities but also provide you with the necessary metrics and information you need to operate your business intelligently.
On-going Support
After you are up and running, we provide on going accounting and tax services on a regular schedule so you can focus on business operations and less on accounting.