Tax and Accounting Services for Small Businesses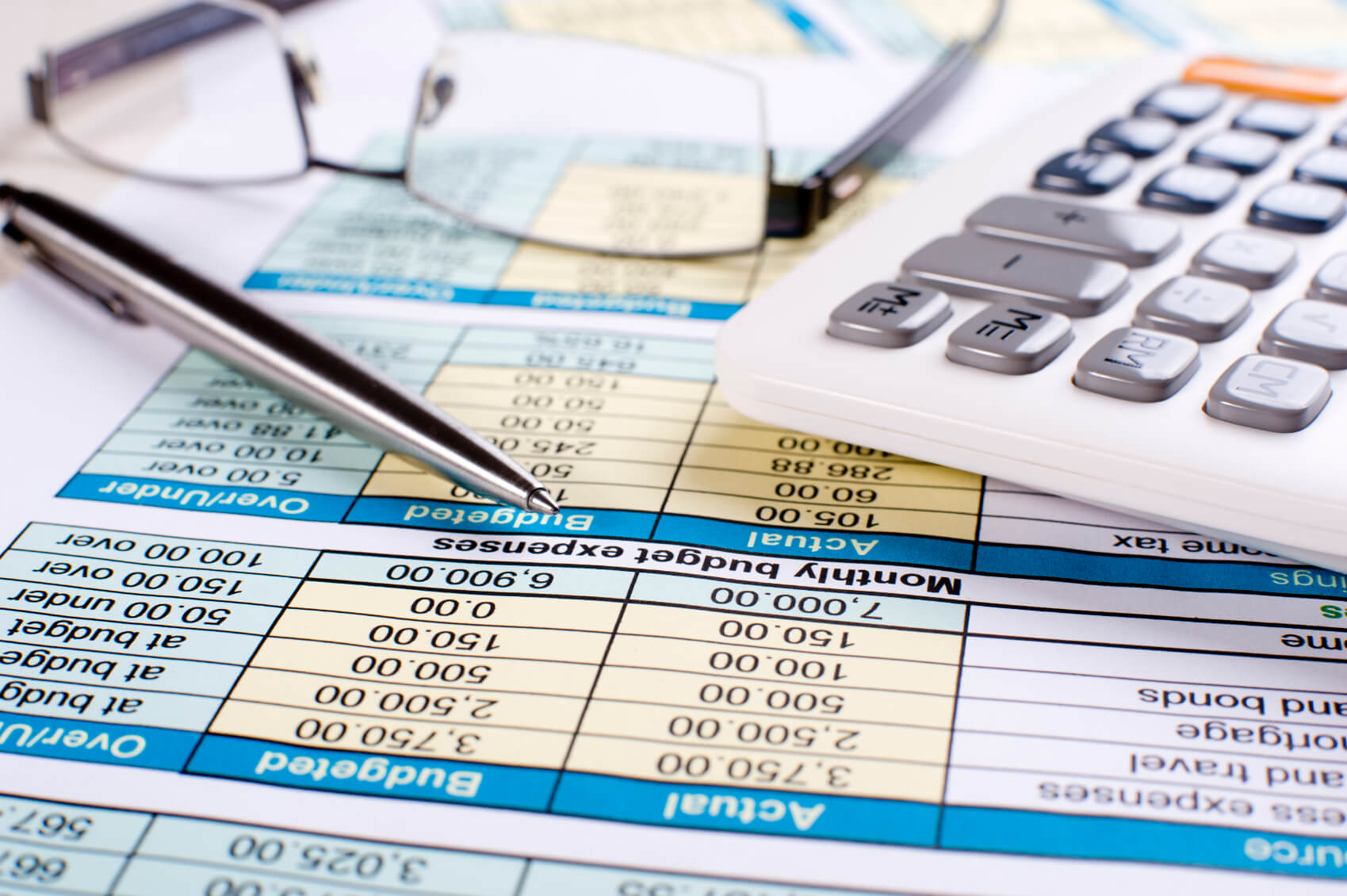 We provide small business owners with customized monthly or quarterly tax and accounting services.
Ongoing Attention
We make ourselves available on a consistent basis. This means that we are always ready to provide answers to financial and tax questions or concerns. You have the support of a financial professional to help you with things like business decisions or to review accounting records.
Customized Service
From our many years of experience, we understand that each business is different and each business owner has a unique style of operating.   That's why we design our services together with you.   You decide, with our input, what level of service suits your needs and your budget.   Whether you use Quickbooks or some other program, we will help you get started.   Then we review your records periodically throughout the year in order to update your tax projections and guide you on the financial aspect of your business.
Whatever level of on-going service you choose, we coordinate your business accounting and tax picture with your personal financial plan.